24.02x
Moral Problems and the Good Life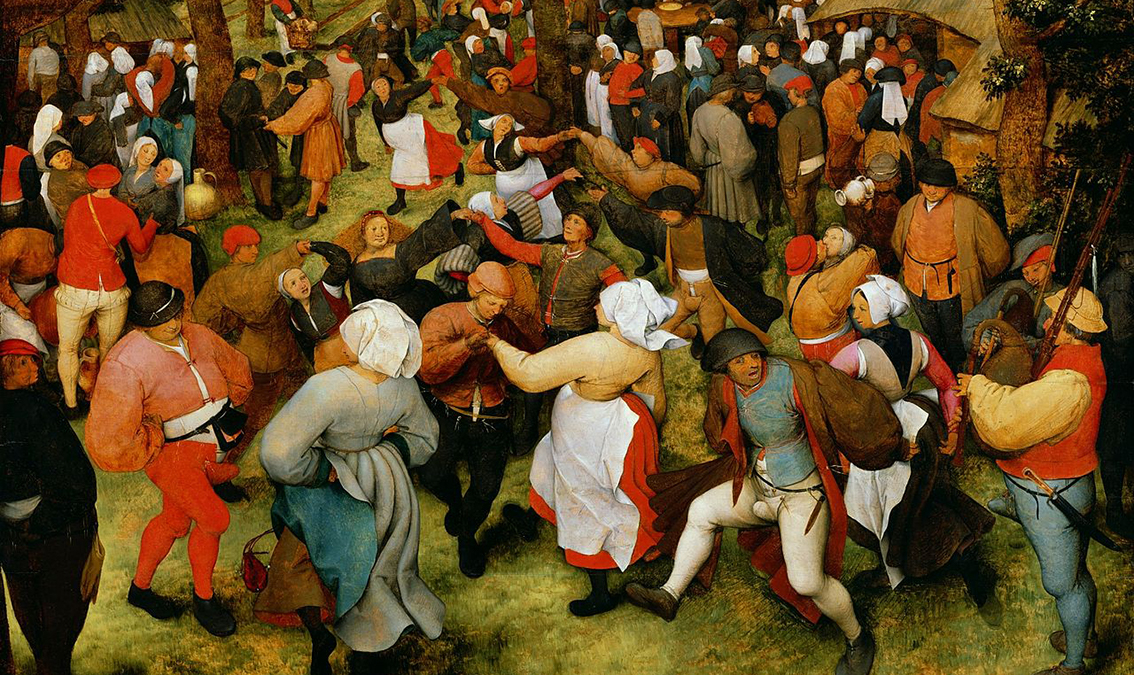 About This Course
This course has two goals. The first goal is to introduce you to key questions in ethics.
What makes your life go better or worse for you?
Can ethics be objective?
What are the main historical approaches in ethics?
What do you owe to others?
The second goal is to get you thinking rigorously about ethical questions yourself. This will help you develop your critical reasoning and argumentative skills more generally.
Studying philosophy is valuable in itself, but it's also excellent preparation for a wide variety of other fields. Philosophy majors do exceptionally well in the GRE, GMAT and LSAT, for example. See here for more details.
What you'll learn
You will learn how to think about difficult ethical questions in a rigorous and disciplined way. You will learn about the most important ethical theories, and about how to apply them to real-life cases.
Syllabus
Lecture 1: What is Ethics?
PART 1: WHAT MAKES YOUR LIFE GO BETTER OR WORSE FOR YOU?
Lecture 2: Hedonism — It is about pleasure and pain
Lecture 3: Desire Satisfaction — It is about getting what you want
Lecture 4: Objective Theories — It is about what is worth wanting
Lecture 5: Death — Is death bad for you?
PART 2: CAN ETHICS BE OBJECTIVE?
Lecture 6: Objectivity and God — Ethics without divine command
Lecture 7: Relativism — Ethics across cultures
Lecture 8: Moral Epistemology — Knowing right from wrong
PART 3: THE HISTORY OF ETHICS
Lecture 9: Bentham and Mill — Utilitarianism
Lecture 10: Kant I — Deontology
Lecture 11: Kant II — Deontology
Lecture 12: Aristotle — Virtue ethics
PART 4: HOW YOU RELATE TO OTHERS
Lecture 13: Respecting Rights — The trolley problem
Lecture 14: What You Owe to Needy Strangers
Lecture 15: What You Owe to Future People
Lecture 16: What You Owe to Non-Human Animals
Course Staff

Caspar Hare
Professor of Philosophy
Massachusetts Institute of Technology

Tamar Schapiro
Associate Professor of Philosophy
Massachusetts Institute of Technology

Kieran Setiya
Professor of Philosophy
Massachusetts Institute of Technology

Cosmo Grant
Digital Learning Lab Fellow
Massachusetts Institute of Technology

David Balcarras
Digital Learning Lab Fellow
Massachusetts Institute of Technology